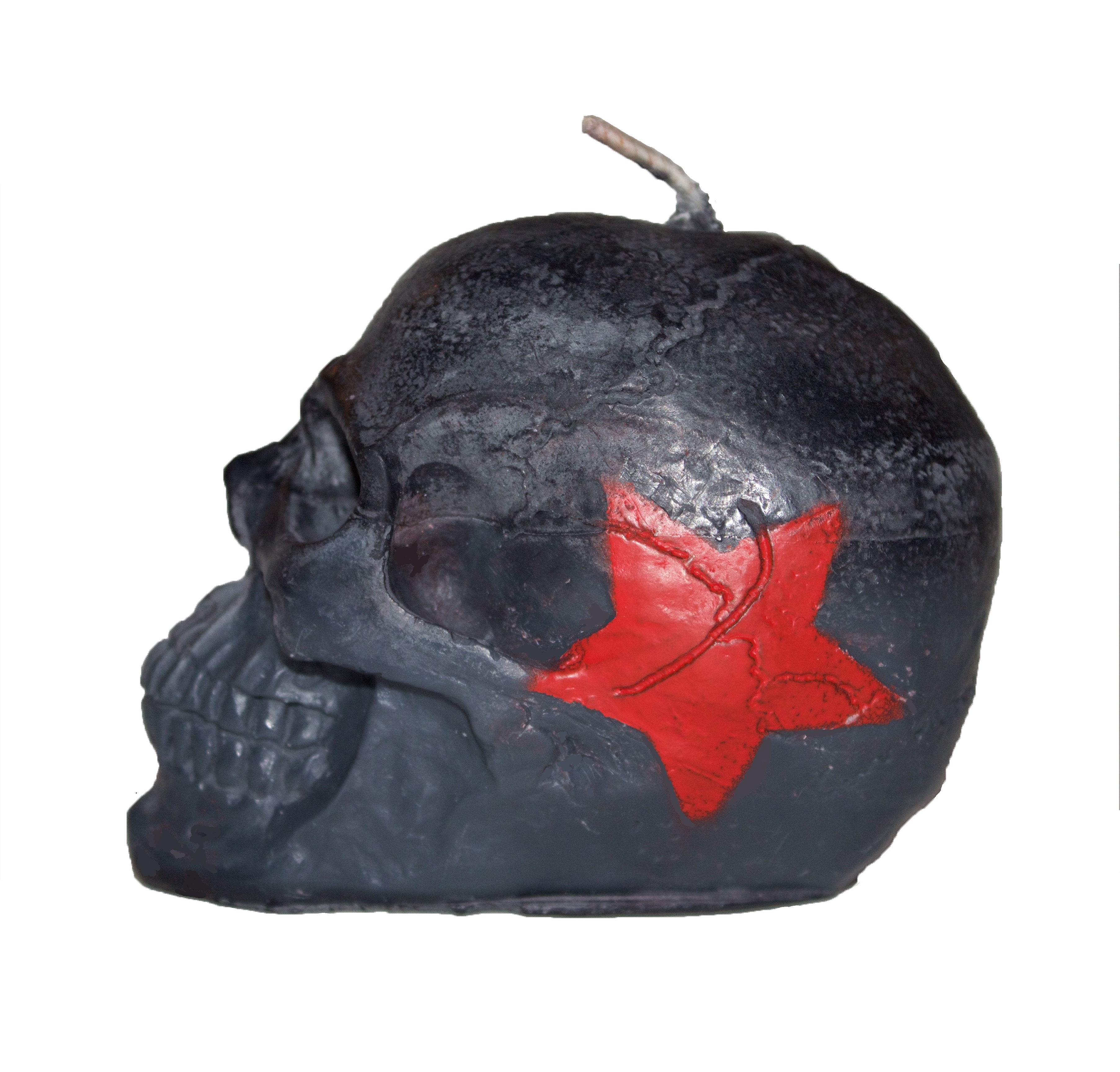 Take a look at these beauties. NOW AVAILABLE: Todd Kerns Dammitwear by Agent Royale anti-star skull candles.
Check it out! Some Agent Royale poster art work Made for Todd Kerns TKO pledge campaign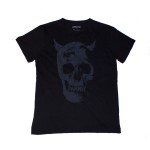 Coming soon…. New Todd Kerns Dammitwear tee by Agent Royale Same Cool Cut, Same Organic Cotton, 1 hell of a new graphic. Designed and created by Agent Royale.